It is said that your Network = your Networth. Do you want to know how to connect with the right people so that you can be profitable in your business or be successful in your career?
The Connect with Confidence Program will help you do that over 8 weeks!
During the program you will master the following topics:
Preparing Yourself Mentally
Making a Positive First Impression
Mastering the Art of Conversation
Using the Science of Body Language
Using Humour to Best Effect
Broadening your Horizons
Taking Acquaintances to the Next Level
Boundaries and Bottom Lines
Each week includes a Live Coaching Session
This is not one of those courses where you are left to work it all out yourself. You are fully supported the whole way through.
Look no further! This is the ultimate course that will set you up for success through a new level of confidence and greatly enhanced set of people skills.
Imagine how it would feel to be so confident that you can connect with anyone easily.
If you've ever felt lost and hopeless I want you to know that there is nothing wrong with you.
In just 8 weeks you will be able to:
Break the ice whenever you meet someone new.
Never run out of things to say at a networking or other event.
Become the kind of person that other people want to be around.
Transition from being a casual acquaintance to being a trusted connection.
Establish a winner's mindset that will keep you feeling positive and confident.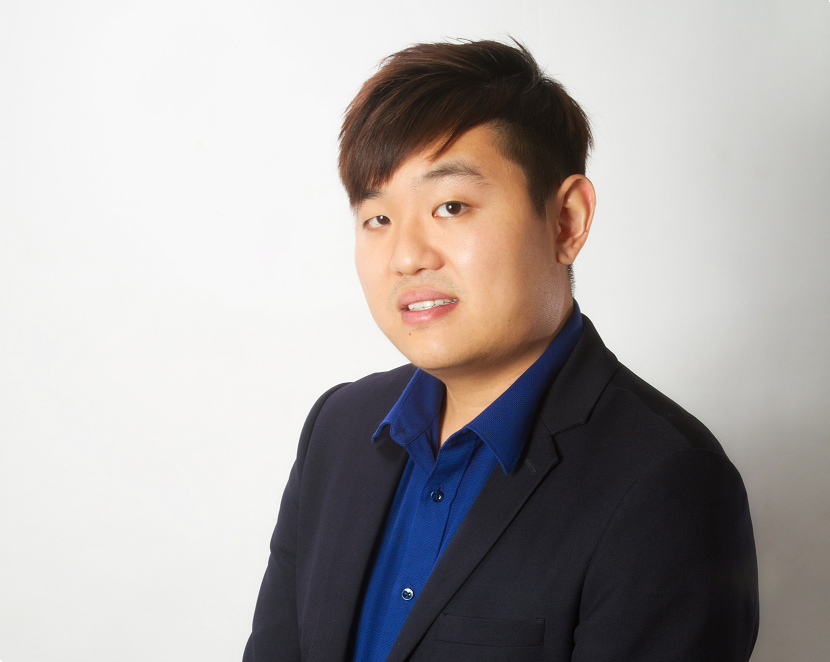 I am a Social Confidence Coach - Published Author - Speaker - Connect with Confidence Facilitator
My mission is to transform the lives of people who are trapped and isolated because they lack confidence when it comes to communicating with others.
I developed this course to provide a safety net for anyone wanting to learn critical people skills, and develop the degree of confidence that they need to get out there and build their networks.
I was once asked "What differentiates you from the other coaches out there?"
My answer to that is simple: "Steve Jobs once said... if you don't love what you do, it is very hard for you to succeed."
I love what I do because not so long ago I was experiencing the kinds of problems that my clients come to me with. I find it incredibly satisfying to be able to save my clients the time, money and pain that it cost me to where I am now.
What previous participants got to say.....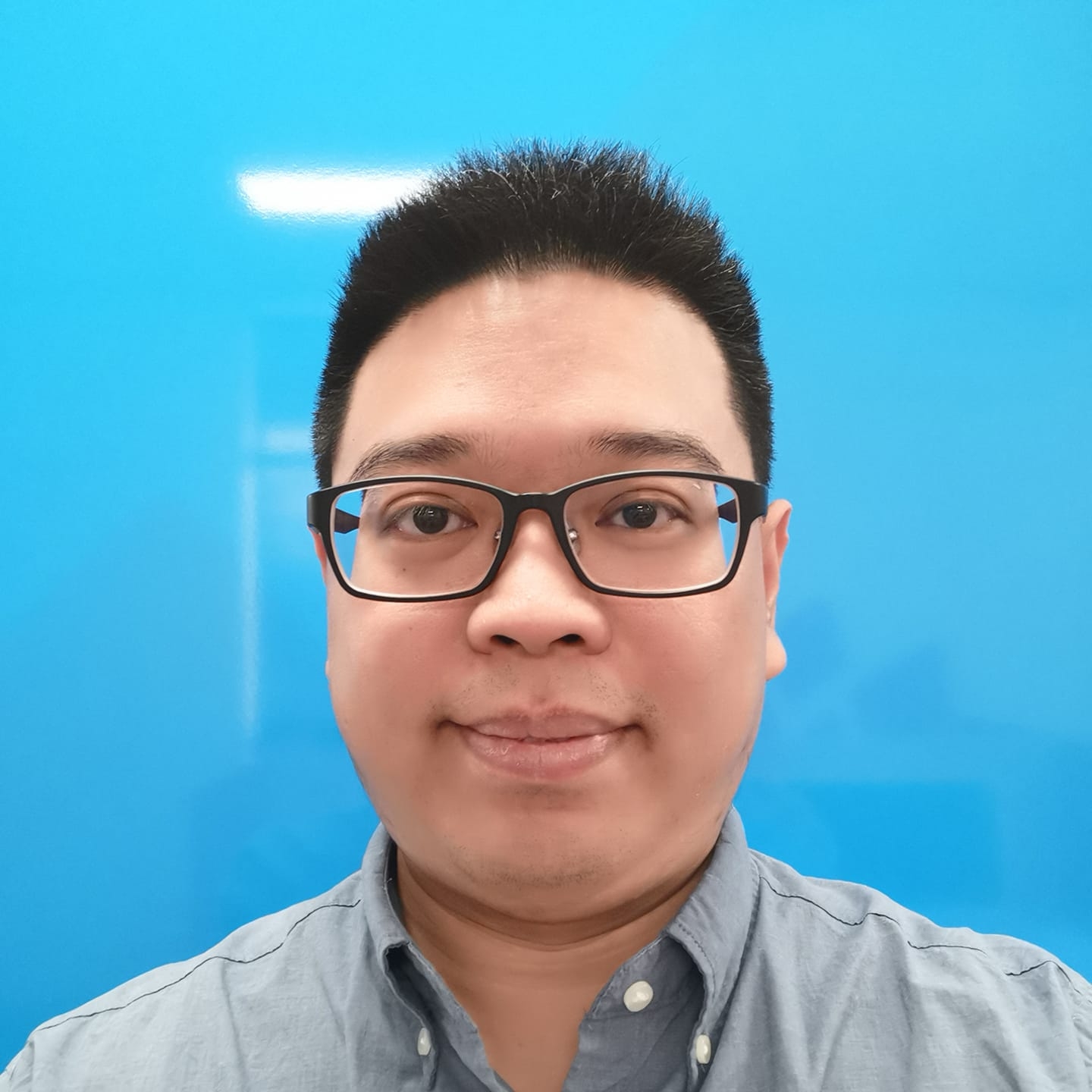 "Sam's program was great. It provided everything I needed to know to feel confident going out and meeting people."
- Arvid / Immigration Specialist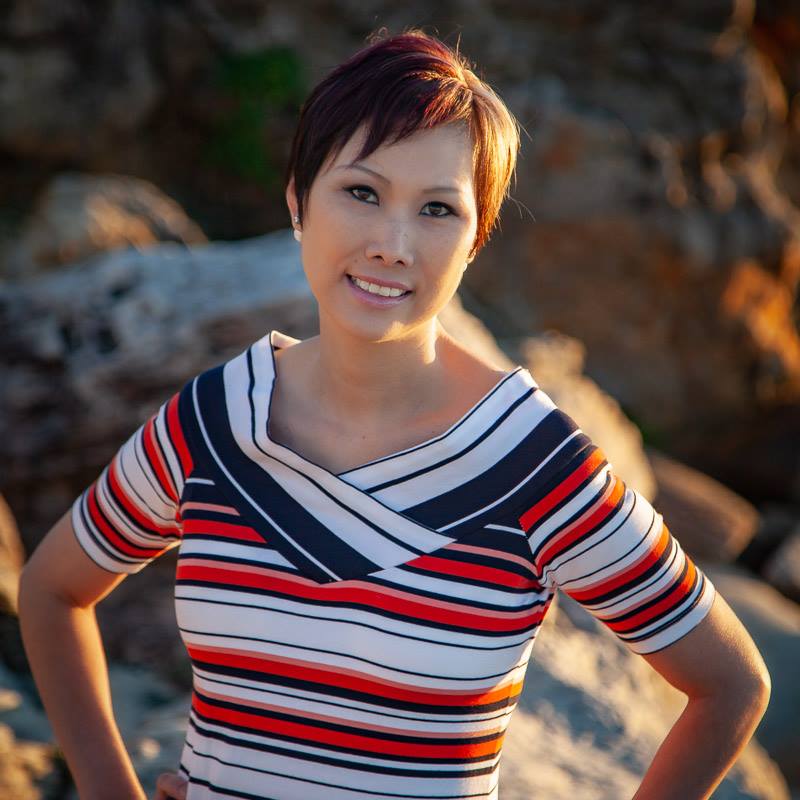 "Sam is the 'go to' person if you need help building your confidence. He has helped me in so many ways especially when attending business networking events room full of strangers. It's amazing what power of positive thinking can do."
- Heidi / Best Selling Author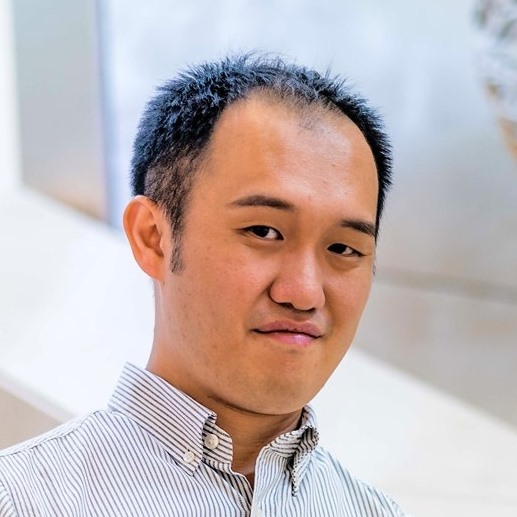 "Your program was insightful and had a lot of great content. It was also well structured and people got a lot more value than they paid for. It would of taken me 6 months to learn on my own on what you taught me in the program."
- Jack / Life Coach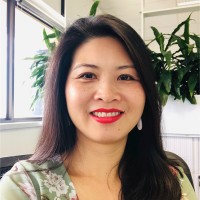 "Hi Sam, it was great coming to your program. I have definitely learnt something from you already. Great notes and tips, easy to understand. I especially like the way you show your support and encouragement to all members throughout the sessions. Your friendliness and humorous approach made this program fun to do. :) Thank you Sam"
- Keri / Accountant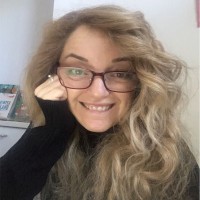 "Awesome Sam! I attended from a trainer perspective to find out your tips on how people can form connections more easily. It was good to see the initially quiet people around me relaxing and interacting in the workshop, as you guided everyone through the exercises. :-)"
- Wendy / Real Estate Professional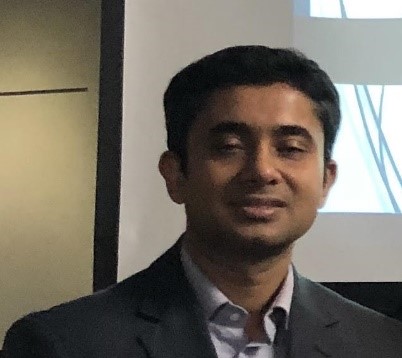 "Hi Sam, thanks for your session last week. It was really insightful to see how first impressions matters in our day to day activities. Your level of detail on body language, eye contact, handshakes, dressing up and many other minor aspects of one's personality in creating a perfect impression will really help anyone in achieving perfection in that aspect of their life. Keep up the good work and I am sure many people will benefit from your experience."
- Dipendu / IT Professional